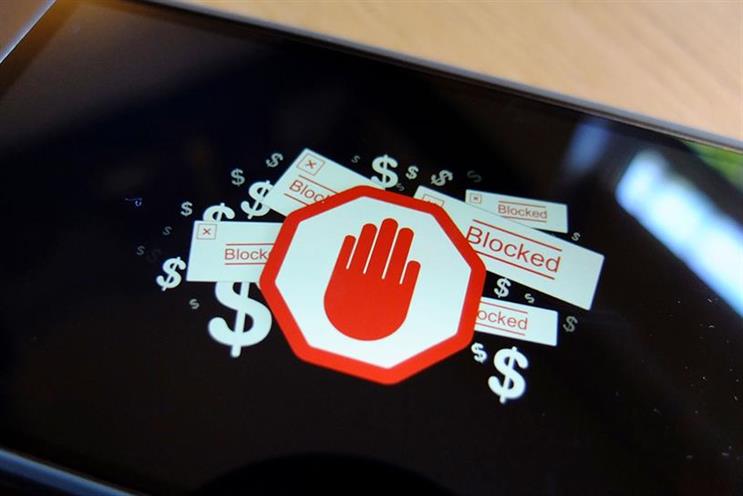 German company Eyeo built the service with London adtech firm ComboTag. It will only allow ads that meet Eyeo's "acceptable ads" criteria, which determine how large ads should be, where they are placed, and how they are labelled.
Eyeo will take a 30% cut of any ads sold through the marketplace, Eyeo's director of operations and communications Ben Williams told the Financial Times.
He said: "We believe that partial ad-blocking is much better than blanket ad-blocking."
But the move has provoked angry reactions from existing ad providers Google and AppNexus.
A spokesman for Google said: "We were surprised by the announcement and learned of it when we were contacted by press. We have no involvement in their programme and this is not a business we want to be part of. We are moving to terminate ComboTag's AdX [ad exchange] account," Google said.
Eyeo is holding publishers hostage, according to some advertising industry groups.
Guy Phillipson, chief executive of IAB UK, said Eyeo's actions were equivalent to holding publishers hostage: "They're saying to publishers, 'We took away some of your customers who didn't want ads, and now we are selling them back to you on commission'."
Adblock Plus is installed on more than 100 million devices, according to Eyeo.