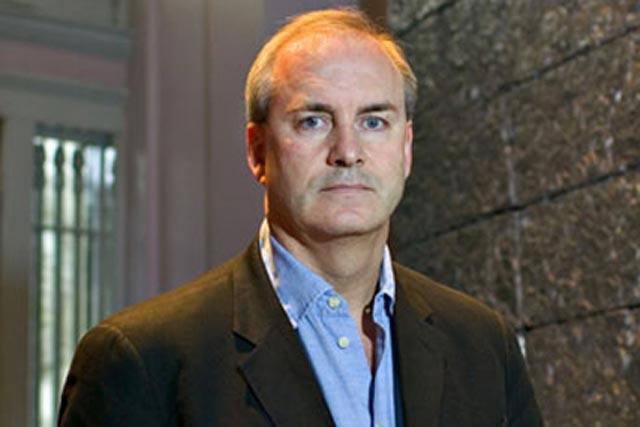 The guide, called Briefing an Agency (PDF), aims to help marketers improve briefing practice and offers practical tips on how to improve briefing results.
A spokesman said the authors of the guide, the MAA, PRCA and the IPA, led by ISBA, hope clients will use it, and that the advice it contains will lead to improved results, faster, and at lower cost for all sides in the process.
The guide dismisses the excuses usually used for marketers who fail to give a written brief, such as not having the time, and says: "Excuses are quickly exposed when the resulting work is not what is required."

Debbie Morrison, director of consultancy and best practice at ISBA, said it was a best practice guide "in the truest sense", because it drew on the experience of the leading marketing practitioners employed by 140 of the UK's largest agencies and advertisers.
The aim of the guide is to help advertisers work out what they want and help them to communicate it in a way agencies need them to.
Hamish Pringle, director general of the IPA, said: "It's hard to overstate the importance of this joint industry project.
"I'm convinced that tens of millions of pounds could be saved, and more earned, if only many more client briefs to agencies were significantly better – and this guide shows how they can be."