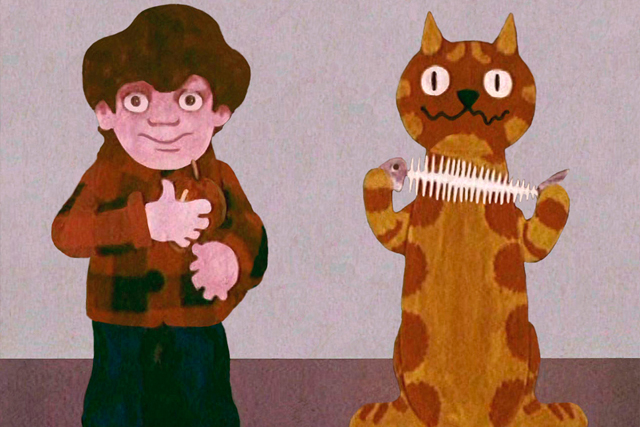 The Advertising Association hailed the Cabinet Office report on the future of government communications and the COI as "a balanced approach to ensuring value for money in Government advertising".
Tim Lefroy, AA chief executive, said: "It's a thumbs-up for paid communications at the heart of policy delivery. It reaffirms the role of the COI although the name might go."
The report also suggests a "common good communications council" of agencies, media owners and voluntary organisations to "work together for free or near free on campaigns for the common good".
LeFroy welcomed the proposals and noted: "It recognises the major contribution advertisers, the media and agencies already make to society and paves the way for a constructive conversation about what more we might do."
Meanwhile, Ian Twinn, ISBA public affairs director, said the ad body has been encouraged by talk of a new emphasis on constructing campaigns and messaging in partnership with external organisations and existing brands.
Twinn said: "The key findings will need to be looked at in detail, but advertisers will be supportive of a new Government Communications Centre, taking on the existing functions of the COI along with new roles the Government wants to develop."
"The idea of building a partnership with business and with the voluntary sector is very welcome – there is real scope here for brands to work to reinforce government messaging."
The IPA also gave its backing to the report, claiming agencies who had demonstrated effective COI work should have "nothing to fear" as a result.
IPA director-general Hamish Pringle said: "There is no doubt that public sector advertising saves lives, improves the health of society, and as a result saves money.

"We are therefore pleased to see that the vital role that the COI plays will continue, albeit under a new name and structure, and welcome the rigour that the Coalition is bringing to bear on public service advertising.

"In terms of payment by results, the IPA has always welcomed the idea of a professionally run payment by results system, as long as it's not a cover story for discounted margins.

"Agencies who have won IPA Effectiveness Awards for their COI and Government campaigns will have nothing to fear from this."