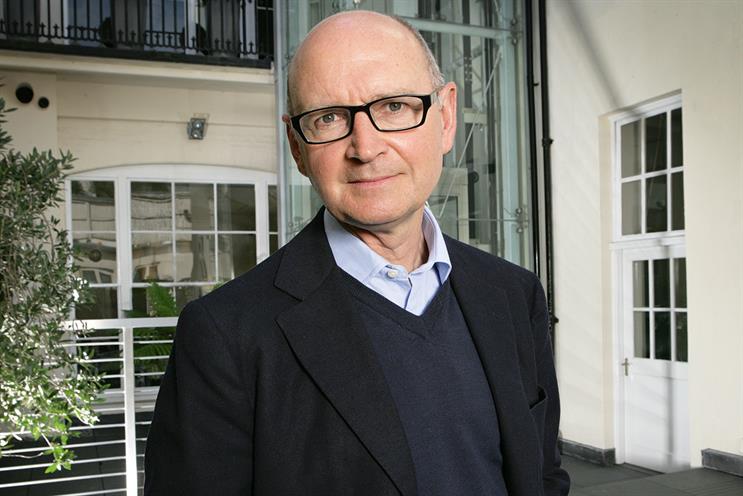 An agency (which asked to remain anonymous) told Campaign earlier this month that it was asked by a client to foot the upfront costs of an ad's production, with the client offering to arrange a loan if the agency had insufficient cash flow.
The Marketing Agencies Association asked its members about the practice and was told by one that a client wanted to delay payment to 120 days for everything – including media and production costs – and expected the agency to meet interim costs.
Paul Bainsfair, the IPA's director-general, said: "We're dismayed to hear that some advertisers are offering their agencies bridging loans.
"The upfront payment is used to get the production under way. To try and use this as a basis for a bridging loan that will be paid by the agency is rapacious behaviour."
Tina Fegent, a marketing consultant and procurement specialist, said she had not heard of such a practice but stressed that, if it was happening, it would likely be driven by a client's finance, not procurement, department.