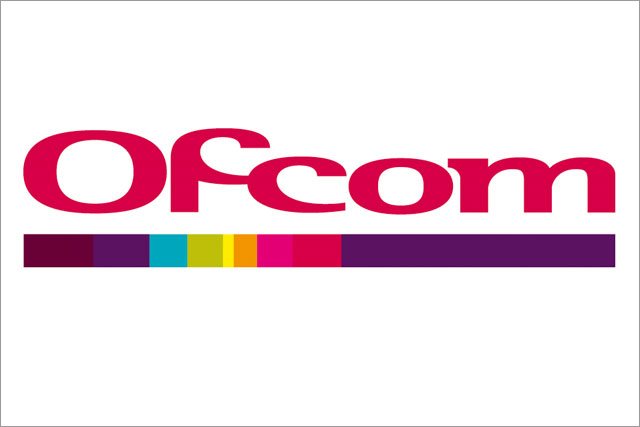 In the past, many broadcasters have said they would like a full-scale review of the market, but industry sources suggest that most submissions to the review will say the market is transparent and is working effectively.
The Ofcom review of the TV ad market was announced in March, following a report from the House of Lords in February that suggested that Contract Rights Renewal, the rules governing the way ITV sells its airtime, should be scrapped.
A consultation on the TV ad sales market launched in June and Ofcom has been holding confidential meetings with broadcasters and agencies. While Ofcom could still refer the market to the CC, this would be against industry advice.
Industry sources suggest broadcasters will not recommend a market review because they would rather keep things as they are – despite the power of some buying groups – than chance a long review that could destabilise the market.
The Ofcom consultation closes on Friday (22 July) and a spokesman for Ofcom declined to comment on the number of submissions received. It is understood that many submissions will be filed over the coming days.
In May last year, when the CC ruled CRR was still needed to protect advertisers from ITV's dominant position, the CC said there should be an overall review of the system for selling TV advertising in the UK.