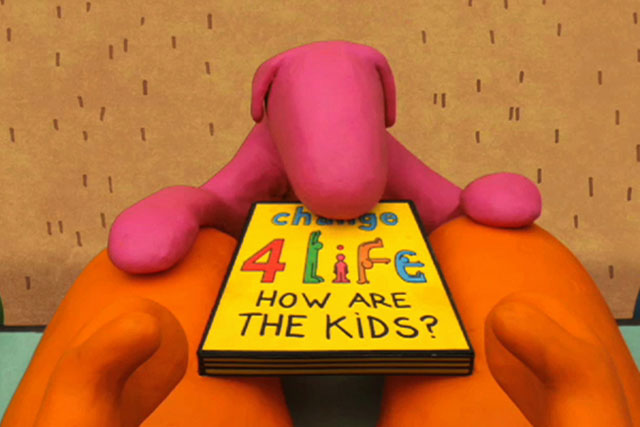 Pressure groups will join forces to demand a 9pm watershed for TV commercials for "unhealthy" food and drinks. They claim the two industries are getting round the ban on ads during children's programmes by running them during others watched by millions of children.
The Children's Food Campaign this week criticised the ad industry's code of practice as "vague and inconsistent" and said enforcement was "weak." As well as proposing a watershed, it urged Ofcom to ban ads for artificially sweetened products aimed at children and called for "similarly robust protective regulation" for outdoor and online advertising.
A second report, in the influential medical journal The Lancet, called for similar curbs on marketing to children to combat the obesity crisis. It rejected the Government's self-regulatory approach and cast doubt on the ability of food and drink companies to be part of the solution, warning that they could use their involvement in state-run campaigns such as Change4Life for lobbying purposes.
The Government is resisting the health groups' demands but could put pressure on the ad industry to tighten its code in an attempt to reassure the public.
Anne Milton, the Junior Health Minister, defended the Government's "responsibility deal" with food and drinks companies as the best way to "deliver real progress quickly". She called on business to use more consistent and informative front-of-pack labelling.