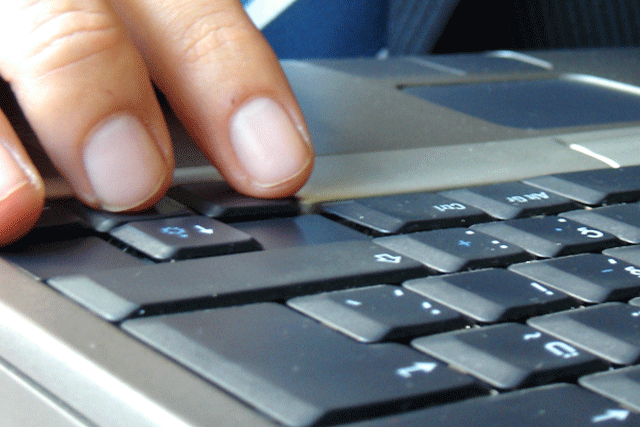 According to the Reaching Full Potential report the programmatic market is expected to more than double over the next three years. The report, which cites figures from Magna Global, forecasts the market to grow by 111 per cent: from $29.3 billion (£19.2 billion) to $61.9 billion (£40.6 billion) in 2018.
The research found 71 per cent of people in adland believe that the knowledge of programmatic is "one of the most important capabilities that agencies will need to possess in five years' time... To put that into better context, only 65 per cent of respondents believe that high levels of creativity will be important. Once something becomes more important than creativity itself, you know it's become a pretty big deal."
44 per cent of those questioned did not understand, or had a small amount of knowledge, about how programmatic works. The same was true for 63 per cent of advertisers, 48 per cent of agencies, and 47 per cent of publishers. 29 per cent of the industry use programmatic despite knowing very little about it.
In terms of publishers, 61 per cent offer programmatic inventory, but the remaining 39 per cent could not afford to not be on board.
The report noted: "Now that programmatic capabilities form an integral part of media buyers' and agencies' arsenals, can any online publisher afford not to be offering – and for that matter, learning – programmatic?"
Lack of understanding was found to be the top challenge in using programmatic, according to 47 per cent of those questioned. 43 per cent raised concerns about ads appearing on "undesirable sites" and 42 per cent said there was a "lack of transparency" as to where ads would be displayed.
The research was conducted by AppNexus in coordination with Circle Research, WARC DDM Alliance, IAB Singapore, and IAB Australia.
Nigel Gilbert, the vice president for strategic development across Europe, Middle East and Africa at AppNexus, said: "The future of advertising is programmatic. Already used by two-thirds of digital advertisers and seen as having a vital part to play in all future digital advertising, anything that can be traded programmatically soon will be.
"But, as highlighted by our global programmatic trust study, for programmatic to reach its full potential, issues around lack of understanding, trust, transparency and measurement need first to be addressed."