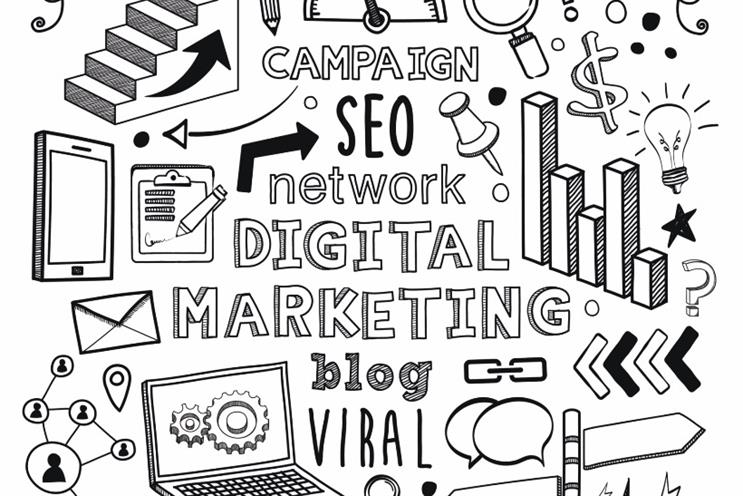 If you're still reading this you may be slightly crazy but I applaud your staying power
Pow! Take some industry-leading wisdom: "When it comes to video content marketing, implementational distribution strategy and paid placement alongside audience generation through content discovery networks and paid and earned syndication with proprietary distribution technology can achieve synergy with bespoke content syndication through media and brand partnerships.
"The objective must be to transform the online model towards richer and deeper executions, towards longevity, creating valuable lighthouses for the brand along the way that can be extended by media and made social by design. After all, to accurately plan multi-platform campaigns, the ecosystem must transact on consistent and trusted digital video measurement. Essentially, while an imperfect solution now is infinitely better than a perfect solution never, we mustn't forget that if it's 99% right, it's 100% wrong…". Discuss.
If you're still reading this you may be slightly crazy but I applaud your staying power. All of the above was quickly lifted from a selection of websites to do with content marketing. You might ask why I put you through it. Well frankly, I've had to bloody endure it so I don't see why you shouldn't.
Abstruse codswallop
Having spent the last few months readying my video content company for launch I've had to spend an abnormal amount of time reading the copy on the sites of potential competitors, trade bodies and publications. And the sheer volume of abstruse codswallop I have encountered has left me shell-shocked.
Granted, all new activities require fresh nomenclature and maybe there is bound to be an initial hotchpotch of phrases, which, in time, boil down to a small set of industry-standard terms. But the rate at which the arcane jargon is churned out is bewildering. And it's not as if comms types haven't got form. It's hardly revelatory to say that historically, the greater part of corporate bull has emanated from those of us involved in the marketing side.
Delicious data
Trouble is, as ever, all this rhubarb rather risks confusing the actual, simple point: that in the brave new world of content marketing we need to make great films that people really want to watch. They need to be relevant and they need to targeted, which is why you need strategists and ad technologists as well as creative, and their effectiveness needs to be measured, which is why we have all that delicious data. But essentially we have to make them good.
However we express it, our challenge isn't a new one. It is the same one that faced the programme makers who first made television and the producers who first made movies before them. We have to get an audience. But did that great pioneering content creator Cecil B DeMille say: 'Social activation for content amplification and outreach via an integrated network of human experience strategists is the future'? No he did not. He said: 'The public is always right'.
---
Recommended