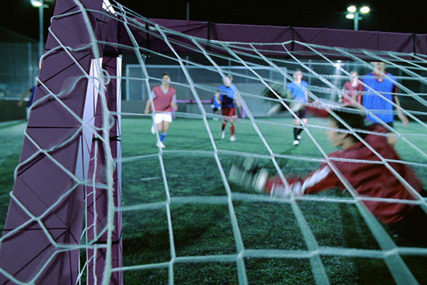 Some senior figures fear the shake-up could undermine the Government's plans for more campaigns to be funded through partnership deals with advertisers and media owners to reduce the burden on taxpayers.
They believe COI could have ensured a "joined-up" approach and are worried the industry is being bombarded with requests from Whitehall.
The problem could deepen following the Government's decision to scrap proposals to centralise marketing in a new Government Communication Centre. After a revolt by senior civil servants, individual departments will retain control of their campaigns, overseen by a small 20-strong unit in the Cabinet Office.
Francis Maude, the Cabinet Office Minister, has been invited to talks with the Advertising Association to discuss the way ahead.
Ian Barber, the AA's director of communications, said: "Advertisers, the media and agencies already contribute to social causes in myriad ways. Our offer to the Government for a constructive conversation about what more we might do still remains. Partnership isn't about writing cheques to plug a funding gap; it needs to work for all sides."
Peter Buchanan, the former COI deputy chief executive, said there would be a "different procurement landscape" for agencies as departments took control of their appointments and contracts.
Trade unions warned that the decision to close COI next year went against the Coalition's drive to pool Whitehall resources.