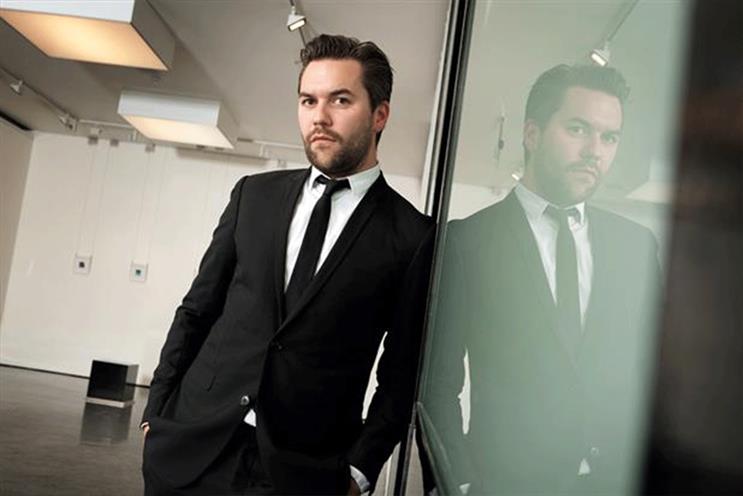 Speaking at the 3% conference in London today, Nils Leonard, chairman and CCO at Grey London, said agencies need to ask themselves why women would work at their agencies.
He warned: "This is a crusty model. [Women are asking themselves] why the fuck would I go there, it would be awful."
However, he said, frustrated, dissatisfied people have more impact.
He continued: "11% of creative directors are women. That's a frustrating statistic and we hire frustrated people because they make great creatives."
Freelance model
The panel also discussed the rise of the freelance culture and how it offers women more flexibility.
Grey London's Leonard argued that agencies should embrace this lean thinking. However, Nick Bailey, CEO and ECD at Isobar UK, warned that the industry must address the issues leading women to go freelance.
Bailey said: 'If they are bored of the pressures and going freelance that's a big issue. If you get a critical mass of men together it's boring. This is a crusade against boredom."
Embracing the shift to honesty
The panel also discussed the power of honesty to drive positive change.
Russell Ramsey, executive creative director at JWT said recognising what women need in the workplace is key but advised women to push their agenda.
He urged: "Before you resign think 'what is my ideal situation?' And ask for it.
"Fathers are changing too. We have fathers in our agencies who are taking three-month paternity leave. It cannot be that having a family is incompatible with our business."
Cultural shift
The panel agreed that a cultural shift in the industry was necessary if it is to address the talent shortage.
Leonard explained: "Agencies are shit at trust. We removed sign off. The biggest thing about culture is that you should think about it – as that's how you win.
"What are your industry's boundaries? If you're marketing to talent what do you want?"