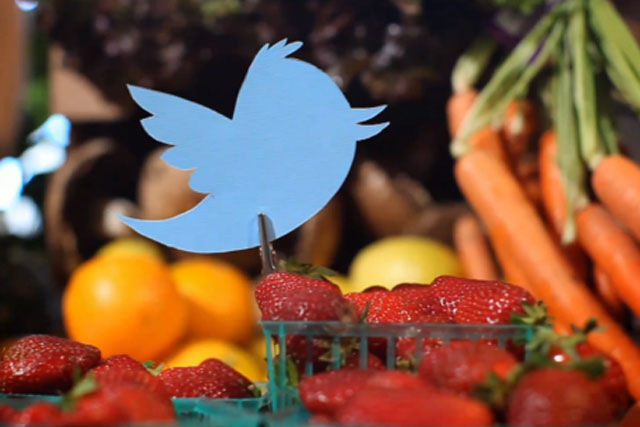 The pressure placed on Facebook to provide profits for its shareholders has led to some accusing the platform of changing beyond recognition, with research company Forrester claiming the site "no longer supports social marketing".
Twitter has never turned a profit in its history and with the added burden of having shareholders to answer to, Marketing asked industry experts how the IPO is likely to impact on the service's advertising offering.
Anne McCreary, digital strategy director, Carat
"The trick is not giving way to the income they could earn quite easily and keeping it right for audiences, but the minute any platform starts being out of kilter with an audience they move on or change their behaviour patterns to avoid it.
"Although Twitter is so ephemeral – everything comes and goes really quickly – that you don't mind if an ad or even five ads are in your stream.
"What will be the challenge moving forward is how they redesign the platform to add in all the new features without losing their main audience.
"They will want to add video conversations into the service otherwise they will become out of step with what consumers want.
"We will be able to track who's tweeted out a hashtag and retarget them with other additional messages.
"In America people who are tweeting about a live NFL game can be retargeted with a clip of what is happening [at the game] during the ad break so they don't miss anything. Or they could be tweeted an advertising campaign relating to something on the ad hoardings or adds to the value of that live experience.
"Twitter is really well placed to use technology in an effective way to target people and do it in a very light touch. They are brilliant at light touch advertising because they encourage the people they work with to be true to the spirit of the platform.
"They ask them to entertain people not just inform, tell or showcase."
David Gilbert, media director, We Are Social
"When Facebook went through their IPO there was immediate pressure from investors to start monetising even further than they already had and I would expect the same sort of pressure to come through for Twitter.
"I think they will have to start offering new advertising opportunities across the platform just to keep investors happy.
"They are different from Facebook though. The scale of the shares that are going to be released is much lower than Facebook so the voice of investors won't be so loud.
"There's going to be a lot more ownership of the situation retained by Twitter.
"Twitter has still got a chance to grow as it's not yet at the mass market level. Rather than see that as a threat Twitter can turn that into an opportunity where if they do change the platform to make it more relevant to more people and that will have a knock on effect for the advertising.
"On the whole people have to realise if they want these services to be free there has to be a give and take and as long Twitter can work on making the ads relevant and add something to the user experience then the backlash will be minimal and it won't last very long.
Chris Whitelaw, UK chief executive, iProspect


"It is inevitable once a company goes public the commercial objectives become more important than they may have been.
"One would hope Twitter is smart enough – and they are smart guys – to strike the balance between the user experience and the prominence of advertising.
"Twitter's opportunity for revenue growth is much more connected to its ability to align itself with TV and take from above-the-line budgets rather than placing more disruptive ads in people's Twitter feeds.
"There is massive value in that from an engagement perspective for a brand and ultimately an ecommerce perspective. To monetise it they need to prove the case to agencies and brands that they should be investing more of their budget into Twitter.
"Twitter will be valued on the sum total of its future earnings. It will raise a lot of money in the IPO because you buy the whole medium – you are not buying into one site that a lot of other people do.
"In most markets there is nothing quite like Twitter. When Google IPO'd everyone said it was horribly over valued and then it was able to prove its growth story and we all know what the stock has done now.
"Facebook was the same, it has taken longer but it is proving its growth story and the stocks are trading above the IPO price and I strongly suspect Twitter will be the same."