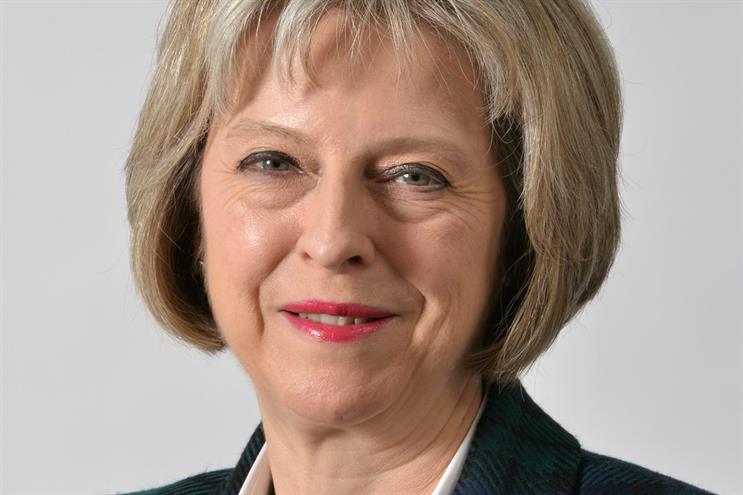 Prime minister Theresa May is to unveil a more interventionist industrial strategy later today as the UK looks ahead to life after the countries leaves the European Union.

The Creative Industries Federation said today's announcement is a major step forward for the sector, which it said has never been formally recognised in an industrial strategy before.

John Kampfner, chief executive of the Creative Industries Federation, said: "When we first began talking about the creative industries being a crucial part of any future industrial strategy, no such strategy was on the table and many people believed such a move unlikely. But the strength of argument has won the day. We have come a long way in a short time."

May is unveiling the new strategy at her first regional cabinet meeting in the north-west of England today.

The government will launch a green paper which sets out ways businesses can be supported, address regulatory barriers and encourage the development of skills.

May also plans to boost Stem (science, technology, engineering and maths) skills and invest £170m in new institutes of technology.

Carolyn Fairbairn, the director-general of the CBI, said: "It must help fix the country's productivity problems and remove the regional inequalities that have dogged our country for generations, having a positive impact on living standards, wages and the future opportunities of many people."

Meanwhile, the Food and Drink Federation's director general Ian Wright said the government's industrial strategy is "encouraging" and said it was pleased to see measures which support innovation, encourage the development of skills and look to boost trade.

Wright said: "Our industry provides great jobs in manufacturing, R&D, food science and logistics in every region of the UK. Yet we face a looming demographic skills gap, heightened by the threat of losing our valued EU workforce."