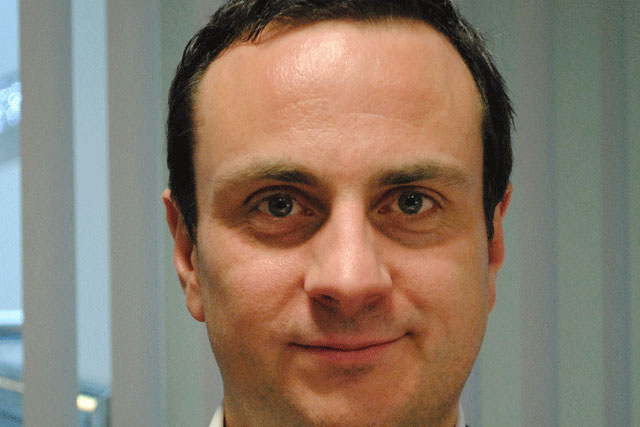 Jon O'Donnell, commercial director of the three titles, said it reflects the fact the three newspapers are no longer a newspaper company, but a "media company".
The aim is to present a united offering to advertisers and clients, indicating that ESI Media can offer cross-commercial deals across the three titles. These include commercial deals across the newspapers, digital and mobile.
In 2011, The Independent and the London Evening Standard sales departments merged into a 60-sttrong sales force, as part of an efficiency drive at the publisher.
The changes will manifest themselves in-house with new phone numbers and email addresses.
Jon O'Donnell's email below:
Whether you're Orange & T Mobile or a tiny pop star that likes purple….sometimes the old names just don't seem to fit anymore.
At the commercial department of The Independent, i and The London Evening Standard, we've had just over a year to bring the two businesses together and we feel now is the right time to present ourselves with a united identity.
As of Monday the 12th November the artists formerly known as 'The Commercial Department of The Independent, i and The London Evening Standard' will be re-branding under the name 'ESI Media'.
Why? Well it's a lot easier to say on the telephone than 'Good morning The Independent, i and London Evening Standard, can I help you…'
Most importantly we feel it best reflects who we now are. We aren't a newspaper company, we're a media company.
Sure, newspapers play a key part – it's difficult for them not to when The London Evening Standard is the biggest quality daily in the UK having just made an operating profit for the first time in 12 years. We've also launched the fastest growing title in the UK with i now selling around 240,000 copies a day. We believe in print!
We believe in delivering our content to the consumer whenever they want it, in whatever format they require be it digital, mobile or print.
What can you expect to see from the ESI Media sales team? Well, we will still be offering the same high quality service that you've come to expect. We'll still be as flexible, entrepreneurial and creative as always and we're still dedicated to helping you to connect with audiences across our titles, whether individually or collectively. We will push boundaries, climb fences and wrestle bears if that's what it takes to get the right solution for you. If you want it, ESI does it.
There will be a few subtle house changes.
Emails will now be firstname.lastname@esimedia.co.uk, although we will still be able to receive emails sent to the former addresses for a period of time. Telephone numbers are changing anyway as part of a wider Northcliffe House initiative. You should be updated by your individual contacts regarding this.
And so finally, why yellow? Well it's distinctive, bright, confident and bold. We think that pretty much sums up our journey so far and hopefully sets the scene for our future.
Follow @johnreynolds10