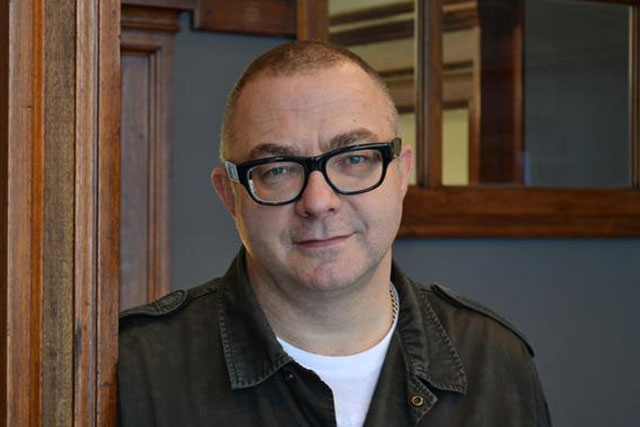 He will be charged with curating the agency's creative and design work, and will report to the chief creative officer, Al Young.
Earlier in his career, Van Dooren co-founded Tomato, a collective of artists, designers, musicians and writers, in 1991.
He has also held the role of executive creative director at the fashion label, Aspesi, since 1994, and between 2008 and 2010 was creative associate at Fallon, working on Cadbury's and French Connection, among others.
Young said: "Dirk's hire is a coup for Inferno. He is one of the best art directors I have worked with and his pedigree speaks for itself. And he brings with him, more than just an exceptional eye and design mindfulness. He has a broader curiosity for the world around him, which will benefit our clients as much as it does".
Dickens joined Inferno in June, but left to pursue a different career.