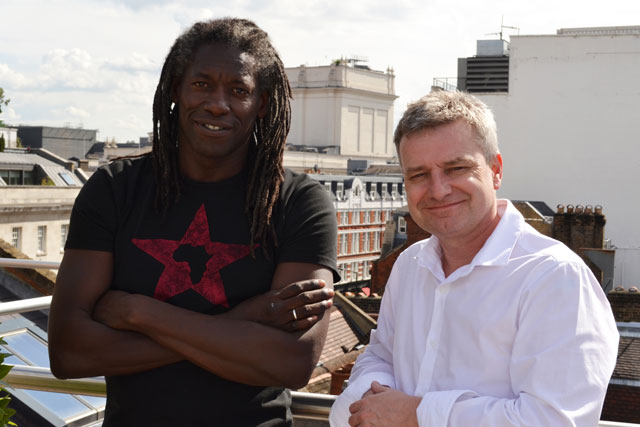 Quiet Storm will move into Inferno's Covent Garden building, although the two agencies will remain as separate entities and businesses.
The move is motivated by Inferno's desire to gain access to Quiet Storm's hybrid creative and production offering, which both agencies believe will complement Inferno's strength in integrated and digital execution.
The management teams will remain separate, but the partnership will reunite Inferno's creative chief, Al Young, with the Quiet Storm founder, Trevor Robinson. The two previously worked together at HHCL in the 90s.
Quiet Storm, which has 12 members of staff, was founded by Robinson in 1995. Clients include Kerry Foods, Haribo and MTV. Inferno's clients include Nokia and Nando's.
Inferno's chief executive, Frazer Gibney, said: "We are in the era of increased demand for, and value in, content, so the ability to do everything under one roof is the ideal agency model of the future."
Robinson said: "I've wanted to maximise Quiet Storm's integrated offering for some time and, having spoken with a few agencies, it was clear that Inferno offers a great partnership. There are lots of areas for growth and working with Al again will be an added bonus."
Follow @SaraKimberley