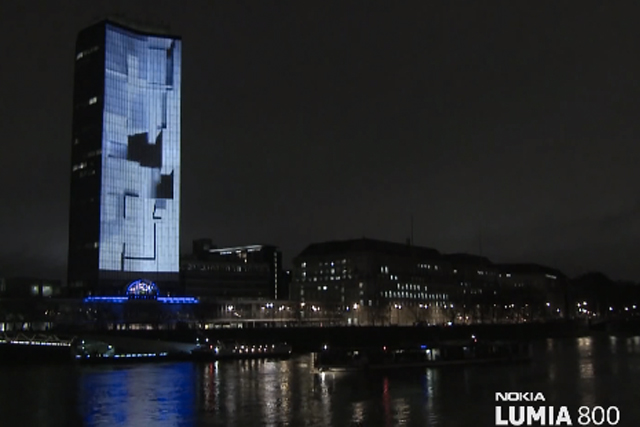 The loss in the financial year ending 31 March 2013 was down from £2.3 million pre-tax profit in the previous six months.
Billings declined 46 per cent, from £21.54 million to £11.58 million, and revenue dropped £5.4 million to £8.4 million in the year ending 31 March 2013. The loss after tax was £340,753.
Inferno was forced to eat into its reserves, with cash-in-hand and at the bank falling from £3.6 million to £298,833.
The figures come from Inferno's accounts, filed at Companies House. The directors' report within the accounts said "a significant element of the reduction in revenues" was down to the "increasing pressure" on Nokia, one of Inferno's key clients.
Inferno had handled Nokia's branding, but the company - which was struggling to compete with other smart phone manufacturers - moved the function in-house two years ago. Inferno kept Nokia's global retail brief.
Nokia appointed JWT this year and then was bought by Microsoft in September 2013 for £4.6 billion.
The directors' report said the latter six months of the 2012-2013 financial year were more positive for the agency. According to the 2012 AAR report, Inferno was the most successful agency at winning new accounts in the second half of the year.
Inferno has since diversified its client base with briefs from BSkyB, Jupiter Asset Management, Top Table, Grant's and Skype, in addition to winning a spot on the Government's creative roster.
A spokeswoman for the agency said that while Inferno was hit by Nokia's retreat and expenses incurred relocating to Covent Garden and opening an office in San Francisco, Inferno is a profitable business and has never had recourse to an overdraft.
DraftFCB acquired Inferno in a takeover deal that could value the agency as much as £20 million in December 2013.