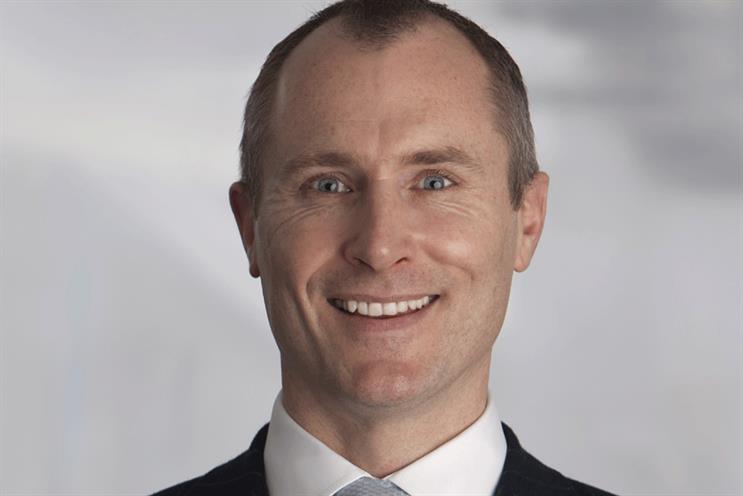 Inferno won the Jupiter account after a competitive pitch, which began last year, and is now charged with devising an integrated strategy for the financial services company.
Jupiter's incumbent agency was Masius, which had worked with the brand since 2002 following a four-way pitch.
The brand spent £1.96 million on media in the 12 months to the end of September, according to Nielsen, but the client said the account would be worth £4 million in the future.
Recent work by Masius has included an online, press and outdoor campaign to promote Jupiter Asset Management's Strategic Bond Fund. Another campaign used the strapline, "Posts move. Goals don't."
Chris Crawford, the sales and marketing director at Jupiter, said: "Jupiter's brand has been built over a long period of time, supported by a consistent advertising presence.
"As the investment landscape has developed, the ways in which our clients engage with brands has become increasingly fragmented. We are delighted to be working with Inferno, who can offer an innovative approach to a fully integrated strategy."
As of 31 March, Jupiter managed a portfolio of assets worth around £29.1 billion. The company was founded in 1985.