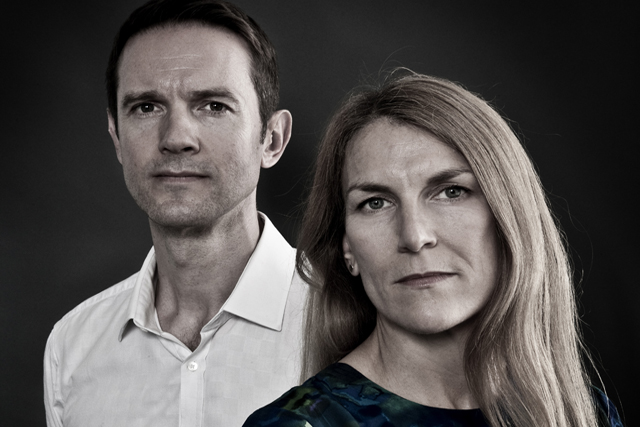 So how do we arrest this feeling of powerlessness? Let's shift to a specific issue for many brands that certainly needs some positive attention. How to maintain salience in near-real time. And, by salience, we mean more than just being highly visible. We want your brand to be distinctively conspicuous - both meaningful and front of mind.
Does the current environment challenge our ability to do this? Our assessment is that we're dealing with a "frenemy". On the positive side, we've never had so many opportunities to refresh brand memory structures through frequent repetition. We have new technologies to enhance brand experiences, allowing us to make them more relevant and personal, driving cut-through. However, there are threats. Consumers are genuinely sceptical about the brand invasion of social networks. They also spread themselves thinly across media and are adept at filtering attempts to engage them.
So how do you turn the capabilities of this environment to your brand's advantage? We need a simple approach that recognises the realities of where brands and customers are. Our thinking is based in intelligent influence - bringing together a deep understanding of behaviour and insights, brand truth and purposeful technology.
Our start point is to understand consumer behaviour and influences. In a complex world, observing and analysing behavioural data and context is often our most reliable and honest touchstone. This helps us understand those habitual behaviours and heuristics that the consumer will struggle to articulate. This is why great user experience is so blindingly simple and effective. In redesigning the BBC Good Food website, for example, we were able to develop hyper-contextualised content, bubbling up exactly as and when the user needs it.
We find the thinking and evidence from influence theory also provide valuable insights and inspiration. Our particular favourite is Daniel Kahneman, talking about how emotional responses drive action whereas logic merely leads to conclusions. This was the inspiration behind our recent reframing of Sainsbury's Nectar rewards to focus completely on the emotional benefit to the consumer, not the functional choices available.
Be true to your brand. This is critical, and the pressure to be omnipresent and always-on can result, at times, in less-than-brilliant brand conversations. Small wonder, then, that we agreed with our Lynx client that we would not be posting about a certain baby you may have heard about. Or, indeed, Agatha Christie Day.
Harness technology in purposeful ways. We're using technology with real purpose, using things such as location, personalisation, utility, social proof and so on to drive cut-through, interaction and stronger emotional responses. Some recent examples leap to mind - Lynx's Get Le Girl app, which provides chat-up lines in foreign languages for guys on holiday, is useful and entertaining; TheBar.com, the mother of all spirit sites developed for Diageo, provides inspiration, education and utility, and delivers a seamless experience across all devices.
When human insights, brand truth and purposeful technology come together, opportunities to intelligently influence consumers and build long-term salience are created. This is a hugely empowering way for marketers to banish low-level anxiety once and for all.
---
Chris Pearce, managing director; Kate Wheaton, head of strategy, TMW
---
For more insights, see our other Applied Thinkers