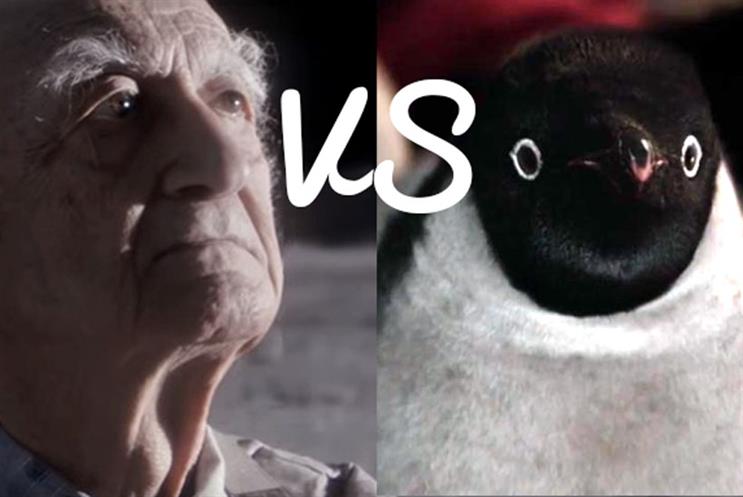 Both ads were released online at 8am on 6 November. #ManOnTheMoon received 131,319 mentions across Twitter from 6 to 8 Nov although slightly fewer mentions than #MontyThePenguin with 137,394.
But, within the first four hours of release, #ManOnTheMoon had generated 47,770 tweets - 25% more than #MontyThePenguin with 38,052 tweets in the same time frame in 2014. A notable difference was how quickly the activity around the ad picked up this year, with 3x more activity in the first hour.
It's worth noting, however, that prior to the ad airing John Lewis amplified the anticipation on TV during the The X Factor and through social media such as Instagram with cryptic #OnTheMoon hashtags. This is likely to have contributed to the fast-paced pick-up this year.