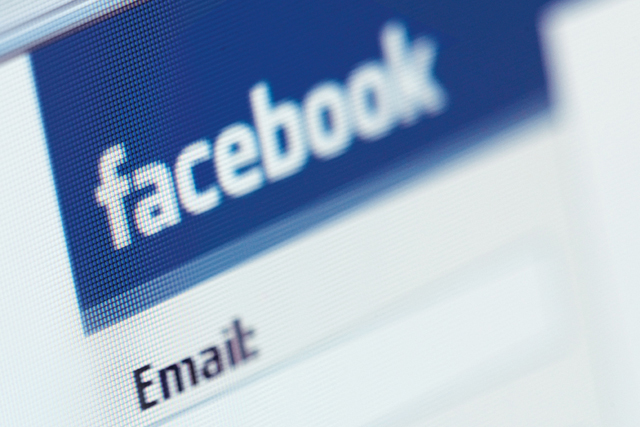 Mark Zuckerburg and his social social network have survived legal wrangling, privacy scares, and a somewhat rocky IPO to remain top of the pile.
Many of us know part of the Facebook story, courtesy of endless Zuckerburg profiles and, of course, the film 'The Social Network'. However, it's easy to forget some of the site's significant milestones that, in just a decade, turned Facebook into the force we know today.
This infographic from DPFOC shows what Facebook's own timeline looks like:
The timeline really demonstrates the rapid expansion of thefacebook, which became Facebook in August 2005. In December 2004 it had 1m users, by that time the next year it had 6m, and by October 2012 it had a staggering 1bn users. The obvious financial rewards from this growth are shown too. Facebook filed for IPO in February 2012, and by May last year were in the Fortune 500 with an income of over $5bn.
The always controversial product launches have been a key part in Facebook's history, and its ongoing growth too. Newsfeed launched in September 2006, and totally changed how people received information on the service.
In November 2007 pages, and the Self Service Ads platform were launched, and turned Facebook into a major advertising platform, finally giving it its revenue stream. In 2008 Facebook launched Instant Messaging, almost immediately killing a host of other IM products. It's hard to believe now, but the famous like button only arrived in February 2009. Almost every product launch and redesign has prompted a backlash from customers, before we all buckle up and continue to use it.
The timeline doesn't show some of the disasters Facebook has had though. The most infamous is Beacon, which automatically put things like the online shopping you had done into your timeline, prompting a massive outcry and, eventually, a grovelling apology. There has also been the long running feuds with found Eduardo Saverin, and the Winkelvoss twins, who claimed Zuckerburg stole the idea from Facebook from them.
Happy Birthday Facebook. That timeline looks likely continue for a few more years yet.
Infographic created by DPFOC. This article was first published on Wallblog.co.uk