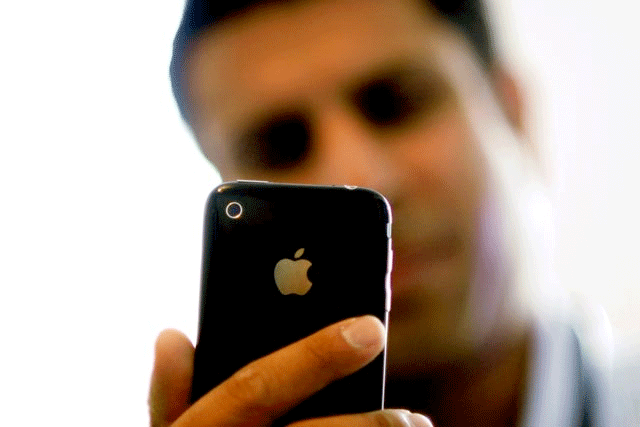 The Information Commissioner's Office (ICO) has published a quarterly enforcement update that it claims dispels the "myth" that only a small minority of rogue companies are behind nuisance calls and texts.
Entwisle reveals there are "just as many, if not more – messages and calls coming from big name, respected organisation".
Telecoms brand EE has been highlighted as the "most eye catching" with the ICO laying out concerns it has around the company's compliance with the law around sales calls and marketing messages.
EE has been told by the ICO that it could face "enforcement action" after consumers raised concerns about EE's marketing practices and the ICO will work with the company over the "coming months" to monitor their practices.
Entwisle claims this monitoring process "can be a positive journey" and highlights how it has worked with British Sky Broadcasting (BskyB) to improve their operations after a receiving a "larger number of complaints before Christmas".
It is now unlikely the ICO, which has the power to fine companies for rogue practices, will take any enforcement action against BSkyB.
The ICO reveals misdemeanours included calling customers who had left several years before and not making clear how customer's details will be used.