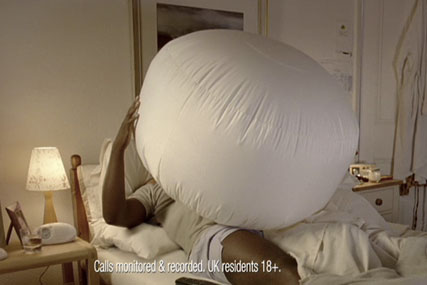 The Omnicom-owned agency retained the £9 million business following a three-way pitch against Maxus and Vizeum, which was called as part of a market-by-market international review process by ING. Beattie McGuinness Bungay continues to handle creative for ING.
In common with the majority of financial services companies, ING has recently cut its adspend, which had been as high as £14 million, in the wake of the global financial crisis.
ING, which provides banking, investments, and life insurance, has more than one million UK customers and 22 million savers worldwide.
Despite being less affected by the financial crisis than many other banks, ING was the beneficiary in October 2008 of a €10 billion cash injection from the Dutch government to secure it against the impact of the meltdown.