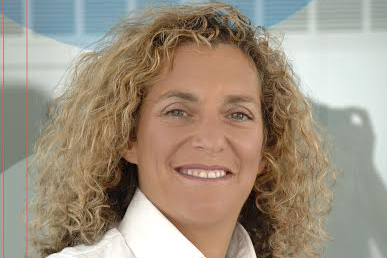 The email, seen by Campaign, begins with Ingram saying that she is "thrilled to be joining the J Walter Thompson Company that [staff] have begun with Gustavo."
She adds: "There is no doubt that Gustavo and the leadership team have created real momentum. I am sure many of you would like to join me in thanking him for the enormous energy and commitment he put into the Agency".
However, the email does not make any mention of the circumstances surrounding Martinez's departure.
The former chief executive resigned on 17 March, one week after being accused of making sexist and racist remarks in a discrimination lawsuit filed by the agency's global communications chief, Erin Johnson.