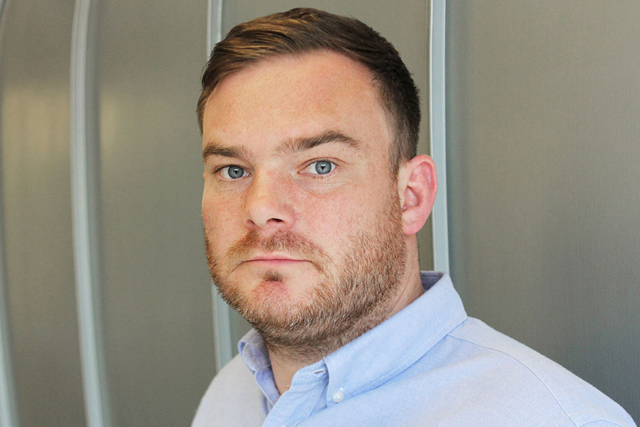 Hogarth will take a central role on the Tesco account, leading content creation and media partnerships. He will also work across Initiative's entire client portfolio.
Hogarth joins from Ogilvy UK where he led the entertainment division for three years working on client business including Ford, Unilever, BP, Coke, Expedia and Nestlé.
Hogarth said: "Moving from a creative agency to a media agency makes total sense now that huge opportunities are opening up for strategists and planners to suggest creative, content-based solutions."
Prior to joining Ogilvy, Hogarth worked at Endemol UK, where, as the head of commercial partnerships he set up New State, Endemol's bespoke branded content division.
Since leaving Endemol, he has worked directly for Tesco setting up and running broadcast projects, and additionally advising on event and digital projects.
Angela Porter, the head of brand advertising at Tesco, said: "We're really excited about Cody's new role at Initiative.
"Apart from being a major resource for the team there, he'll have creative and strategic oversight across all our integrated content and media partnerships."