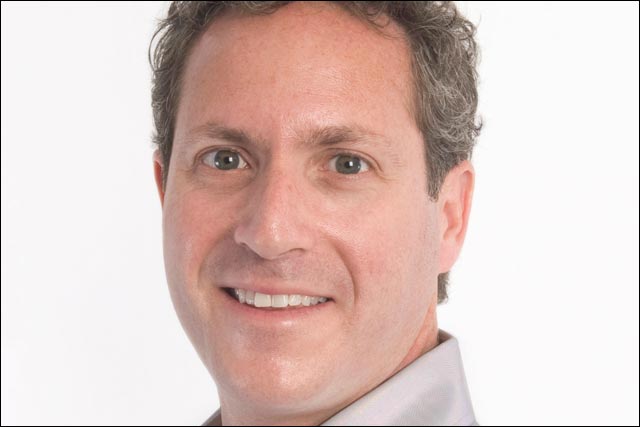 Talking at the Cannes Lions Festival of Creativity yesterday (20 June), a panel of leaders from Initiative presented marketers with an alternative way to approach changes in consumer behaviour, and new pathways to purchase.
Eric Bader, president and chief strategy officer, set the scene of the new consumer environment by noting it had switched from classifying media according to traditional and new, into organising touchpoints according to paid, earned and owned media.
The premise of paid media being paid-for inventory, earned – content and messaging created by consumers – and owned touchpoints owned by the brand, is gaining traction with marketers and agencies around the world.
In the UK, there are plans for the Government's own communications through COI to be steered using the approach.
However, Initiative believes the approach can be flawed if applied to global marketing campaigns.
Bader warned: "The danger with classifying according to 'paid, earned and owned' is that marketing can become too linear and global assumptions can be made about the consumer. Initiative is not rejecting paid, earned and owned, but we are challenging the way it is being used."
The global media agency network has conducted consumer research into the concept of paid, earned and owned media that included more than 4,000 people across nine countries – the US, the UK, Spain, Italy, Germany, China, Australia, Colombia and Thailand.
Sharing the podium, Jeffrey Graham, worldwide director of performance at Initiative, used its findings to identify three new rules for effective use of paid, earned and owned communication.

Graham said the first of these was to "escalate involvement in your brand". He told delegates that 45% of the consumers that Initiative spoke to spent more time than ever considering products, and 43% wouldn't buy products if they could not find the right information online.
Consumer attitudes to factors such as price, trust and product features were proven to vary dramatically from one market to another, which could have a significant impact on the way that paid, earned and owned media were used to drive consumer involvement with a brand, he said.
Graham told delegates that getting the correct mix of paid, earned and owned could transform a low involvement brand into a high one.

The second rule was said to be "Reject global rules of thumb for paid, earned and owned". He said: "Paid, earned and owned assumes the world is flat, but there is no global consumer. Local insights have to be the foundation for your marketing strategy.
"From our research we found, for example, that in Australia, TV – paid media – drives trust. But in Spain, word-of-mouth and sampling – owned and earned media – drive trust. Each market has a completely different mix of paid and earned and this will vary by category."

Graham told the audience that the third rule was: "Create a virtuous cycle of involvement". He said: "Our research showed that the relationship between paid, earned and owned is not linear.

"The three types work together in a dynamic way and are most powerful when the consumer is truly involved, driving the relationship.
"For example, in the US automotive industry, 37% of online word-of-mouth is driven by manufacturers' websites – this is owned media driving earned media. In the Australian shampoo market, 60% of brand mentions – earned media – are driven by paid advertising."
To highlight how paid, earned and owned media used with added insights could be used to drive marketing performance, Jim Sanfilippo, chief operating officer of Innocean (Hyundai, North America), shared several ground-breaking campaigns with the audience.
Over the past three years, Hyundai North America has used local insight and consumer involvement to maximise marketing performance from its paid, earned and owned strategy.
Sanfilippo said that the launch of the Genesis model generated so much word of mouth, that Hyundai created a website to harness this content and promoted it though a TV campaign, called Momentum.
He said: "Consumer involvement is the passion that drives the brand. Owned became the fuel for this."
Closing the presentation, Bader underlined five key points for marketers looking to successfully use paid, earned and owned in the communication activities.

He said: "Track and measure customer involvement; map your brand's touchpoints; connect the purchase path to every touchpoint; use local insights to create a local plan, and give customers an experience, rather than a rotation of messages."