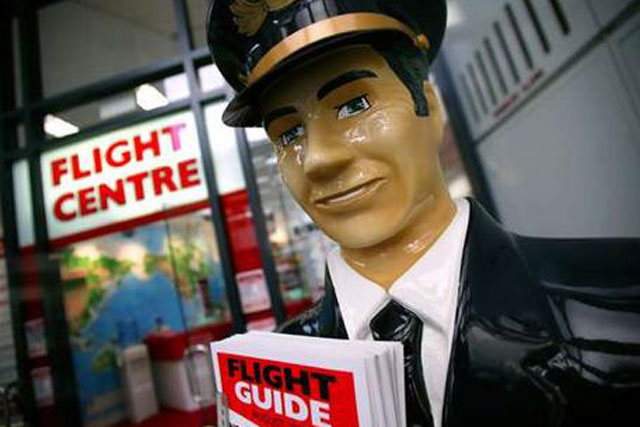 Initiative won the business after being shortlisted against the incumbent, Total Media, All Response Media and the travel specialist Conrad Advertising.
Flight Centre last held a review of its media arrangements in 2009, when it reappointed Total Media, which had held the account for more than five years.
Initiative's task will cover the media planning and buying for the group's flagship Flight Centre brand, as well as its First and Business Class, Round the World Experts, and Corporate Traveller brands, and the travel management company FCM.
Flight Centre's pay-per-click and search optimisation activity will continue to be handled in-house.
The majority of Flight Centre's media spend has been channelled into print. It does not currently advertise on TV or radio.