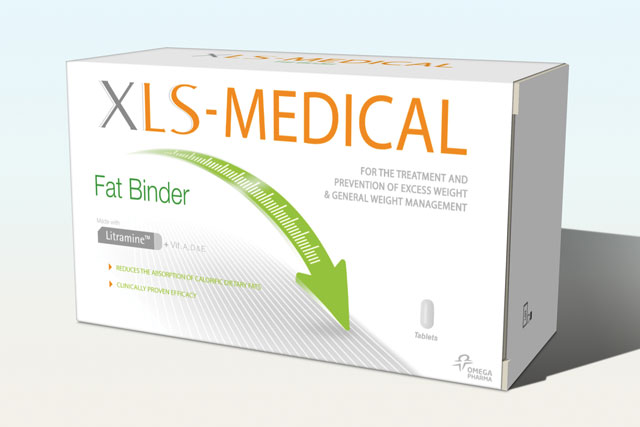 The Interpublic Group agency will work on the Omega Pharma brand in countries including Bulgaria, Croatia, Czech Republic, Denmark, Hungary, Poland, Slovakia, Sweden and Turkey.
Total Media remains incumbent on the UK business, which was not part of the pitch process.
The appointment, part of an estimated £50m global strategic review of media requirements, marks a move by Omega Pharma towards working with global agency networks rather than individual market-level media agencies.
Marc Bresseel, president of the G14 regions at Initiative, said: "This appointment is a testament to the investment in talent and innovation we've made over the last few months to make Initiative a stronger global force, helping clients create more value.
"Omega Pharma is an ambitious player, with a fantastic portfolio of challenger brands. We look forward to helping them win and meet their ambitious growth plans."
Omega Pharma owns a portfolio of more than 60 regional and local household pharmacy brands including XLS Medical, Prevalin, Lyclear, Lactacyd, Jungle Formula, TCP, Buttercup, Dermalex, Predictor and Nytol manufacturing products for a range of ailments including weight management, allergies, coughs and colds and eyecare.
Stefan Balemans, head of global marketing at Omega Pharma, said: "This appointment in our fastest-growing set of regions enables us to start leveraging our rapidly growing media-buying scale, whilst in parallel increasing impact across all media tools through process and quality improvement in a strategic partnership."