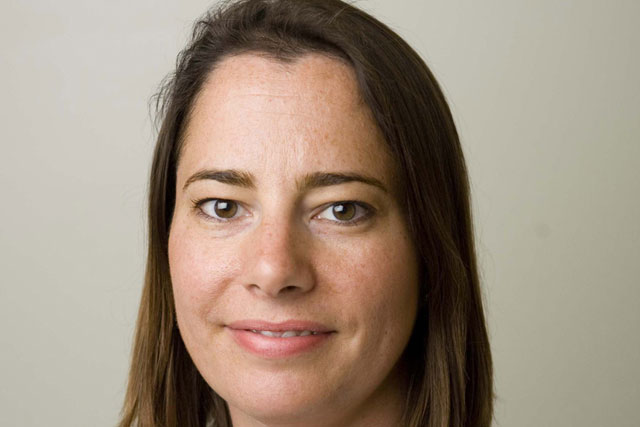 Tony Regan, formerly head of planning and insight, has been promoted to the newly created role of chief strategy officer.
The promotion comes as part of an ongoing restructure of the IPG Mediabrands agency since Alex Altman took the helm as chief executive at the end of 2010.
In his new role, Regan will focus on the continuing transformation of Initiative into a performance-led company, bringing together the agency's insight and evaluation specialists, with practitioners in response, digital analytics and economics.
Regan has been at the company since 2007 and has been responsible for leading the planning function across all disciplines, while developing the agency's expert capabilities in research and strategic planning.
In addition, Jane Wolfson and Chris Wright, heads of non-broadcast and broadcast respectively, have been promoted to joint heads of investment and media owner relations.
They will continue to manage press/cinema and TV/radio investment respectively but the role will involve working very closely with media owners.
Both will be charged with developing more partnership-based relationships with media owners in order to provide clients with more innovative, integrated and performance–orientated media solutions.
James Temperley has also been promoted to head of TV activation, and Vanessa Doyle to head of press and cinema.
Last week, it was unveiled that Jim Hytner is set to replace Richard Beaven as Initiative's worldwide chief executive. Hytner will be moving across from sibling agency UM, where he is president of the G14 group.
Follow Nick Batten on @NickBatten2