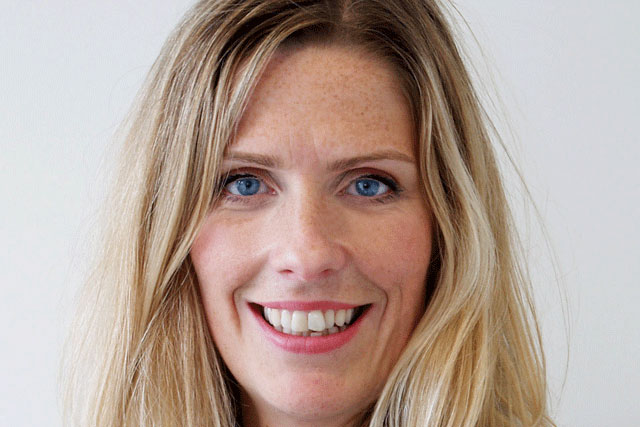 Tsirkas, who has been at the performance-led communications company for six years, was promoted from her role as press group head on 10 February and will now report to press director Vanessa Doyle.
She will continue to carry out her previous duties, but will also be taking on new responsibilities.
In the newly created role, Tsirkas will work closely with clients and media owners to take advantage of the new marketing techniques that have been made possible by the arrival of the iPad and similar tablet devices two years ago.
Tsirkas worked for media agency The Allmond Partnership before joining Initiative. She started out in the industry as a TV buyer before moving on to account managing and press buying.
Doyle said: "The magazine sector is going through a particularly exciting time with the impact digital is having on re-framing the market, and Sarah is in the perfect position to help clients take advantage of the best that publishers have to offer.
"This promotion reflects Sarah's great work over the last few years and her really in-depth knowledge of the magazine sector."
Tsirkas said the promotion presented a "fantastic opportunity".