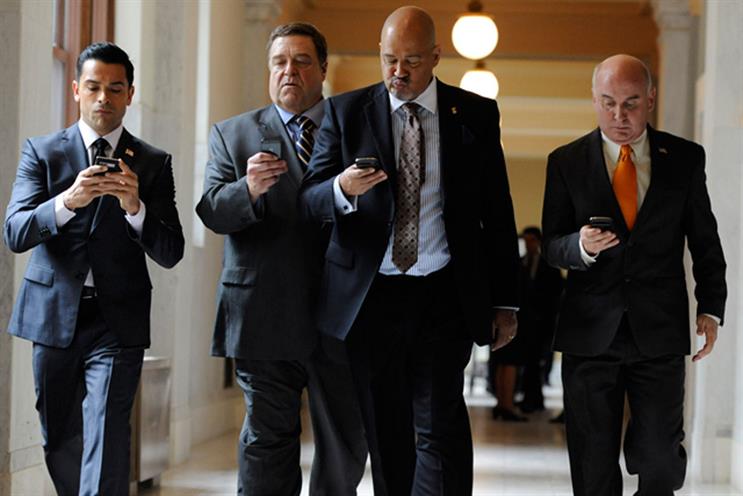 The review, managed through consulting firm Accenture, began earlier this year.
Seattle-based Amazon spent £11.8m on media in the UK in the year to September 2012, according to Nielsen. Of its UK media spend, £10.7m was used to promote its Kindle tablet.
Mindshare worked with Amazon in five European markets and on offline-only media in the US.
A third Group M agency, MEC, handles the brand's digital media in the US, which was not part of the pitch. It will continue its work with Amazon.
The news comes as a blow to Mindshare, which recently lost the majority of the global LG media account to Havas Media Group's Arena, while holding onto the North American business.
Amazon's business includes its ecommerce sites, the Amazon Kindle ebook reader and Kindle Fire tablet, as well as cloud computing services.
In April, Amazon moved into creating its own content, with the launch of 14 TV show pilots as a challenge to rival Netflix. The shows are available to view exclusively on Amazon-owned LoveFilm.
Netflix launched the first series of its 'House of Cards' drama, starring Kevin Spacey, exclusively for its subscribers in February.
Amazon did not respond to requests for comment. Spokespeople for Mindshare and Initiative declined to comment on the news.