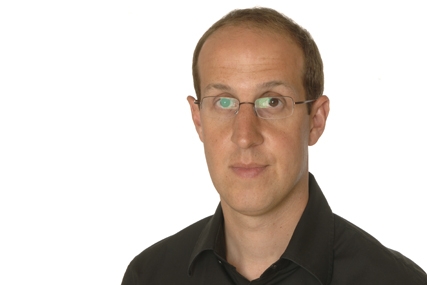 Previously the deputy managing director at MEC and the head of communications planning at Carat, Altman has headed M4C since it launched six months ago.

At Initiative, Altman will replace Gary Birtles, who will transfer to a new EMEA role within the Initiative parent company Mediabrands "over the coming months".

Reporting to the Initiative worldwide chief executive, Richard Beaven, Altman will be responsible for rebuilding the fortunes and scale of the UK office, which lost the Unilever account in 2004 and the UK media account for the Orange mobile network in 2008.

He will also be expected to build its digital credentials and joins the Initiative EMEA leadership team while taking a seat on the board of the Mediabrands UK executive.

Altman's departure from M4C follows scrutiny of the COI adspend since the coalition government announced sweeping spending cuts. The billings handled by the unit are expected to be significantly below the £250 million spend it inherited in February.

Despite Altman's departure, Nick Theakstone, the UK chief executive of Group M, said that the future of the unit was not in doubt: "M4C was set up to run the COI business and it is an extremely important client to Group M and we have a very good relationship with them.

"We have many talented people within the team and will be moving forward to recruit a replacement for Alex."

Altman said: "I have been hugely impressed with Initiative's digitally focused client solutions and its performance approach to marketing. I am really very excited to be joining the agency at such a pivotal time for both Initiative and Mediabrands."

Beaven said: "Alex has an impeccable reputation for delivering results and for leading business through development and reinvention. These skills will be invaluable as both Initiative UK and the Initiative network enter an exciting period of transformation and growth."