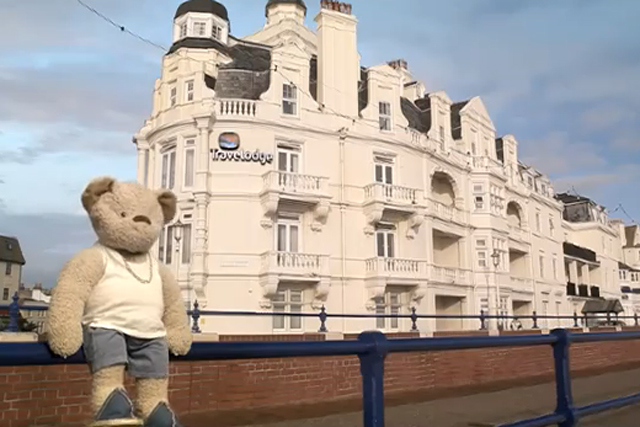 Initiative won a pitch against three agencies, including a GroupM agency and MediaVest, which has handled the budget hotel's digital media business since last November and will continue to do so.
The sizeable new business win will be a welcome boost for Mediabrand's long underperforming UK agency. The agency lost its chief executive of two and a half years, Alex Altman, as part of a restructure in March.
This was followed by the exit of Altman's most senior hire, Anna Watkins, who had led the newly restructured agency as managing director for just six months before absconding to The Guardian Labs.
Sally Weavers, the new managing director of Initiative UK, confirmed that "this is Initiative UK's biggest new business win in a decade", and said the 60-strong agency was "extremely proud" to be working for "one of the country's most recognised hotel brands".
Initiative will handle the media for Travelodge's upcoming £15 million campaign from spring 2014 onwards, designed to support the £223 million brand investment programme announced by chief executive Grant Hearn at the start of the year.
The upcoming campaign will promote an extensive refurbishment programme across the hotel chain, including the opening of 14 new hotels in 2013 (1,742 rooms) at an investment of £141.5m. Twelve of these openings have been in the UK and two in Spain.
Catriona Kempston, sales and marketing director at Travelodge, said: "We are delighted to have appointed Initiative UK after a very competitive pitch process. Their strategic thinking and planning combined with their creativity and great team work was an all-round winning combination.
"Next year our key focus is to start communicating our new enhanced Travelodge brand to the mass market. We are very excited to be working with Initiative UK to showcase Travelodge as the smart choice for leisure and business travellers."
Hearn believes the UK remains a growing market for branded budget accommodation, which in representing about 20% of its business sits well behind markets such as the US and France. He said: "In response to this growing opportunity, our growth strategy remains in the forefront of our new business plan."
Follow @DurraniMix