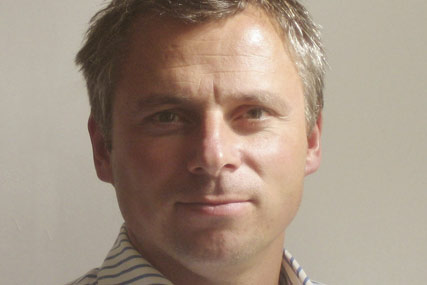 Donovan, who leads Initiative's Tesco account, will join the WPP agency later this year. He will focus on bringing in new retail media business to MediaCom, which has yet to replace the £50 million Boots account it lost in 2008.
Reporting to the Media­Com chief executive, Jane Ratcliffe, Donovan is also charged with building on the agency's existing retail business, which includes Specsavers and DFS.
Ratcliffe said: "Retail is an obvious growth area for us. This is about building a very strong retail capability. We have the expertise and the people but needed someone ingrained in retail culture."
She played down the suggestion that Donovan's appointment will form part of an attempt to win the Tesco account and added: "We just wanted to have the best retail person in the business."