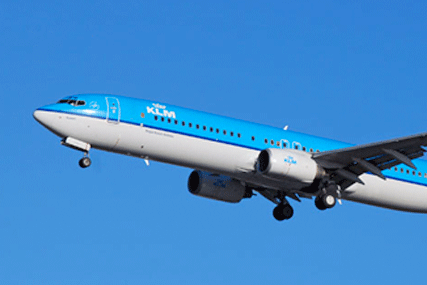 Ink won the brief following a competitive pitch and takes over the sales and production duties of the title, called Holland Herald.
Editorial content includes airline products, services and retail offering.
Holland Herald has a print run of 120,000 and is available to passengers on its airline flights.
Ink has subcontracted the editorial and design work for the magazine to MediaPartners Group, the company that previously held the whole brief.
The magazine is part fee-based and also carries advertising, which includes telecoms and drink brands such as Heineken and Dutch Telecom.
Ink, which will take over full responsibility for the brief in January, claims the magazine will reach 23 million air passengers globally.
One feature will be that each issue will have its own creative theme, with sections focusing on Dutch culture and the Netherlands as a travel destination.
Ink already publishes an array of in-flight titles, including magazines for Brussels Airlines, Thai Airways and Thomas Cook.