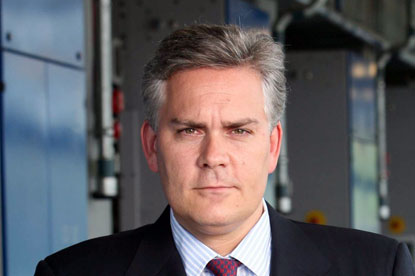 The outline agreement, which requires support from 75 per cent of bondholders, will reduce INM's debt by €350 million.
Bondholders will receive a 46 per cent stake in the company in exchange for €123 million of an overdue €200 million bond. INM's banks are said to already be on board.
The deal also involves the disposal of €150 million worth of assets, including the South African advertising business INM Outdoor.

O'Brien owns just over 26 per cent of INM shares compared with its bigger shareholder, the former chief executive Sir Anthony O'Reilly, who owns 28 per cent.

O'Brien, who presented his proposal last week, has three representatives at board level.

He wants to halt the sale of INM Outdoor and dispose of the national titles The Independent and The Independent on Sunday.