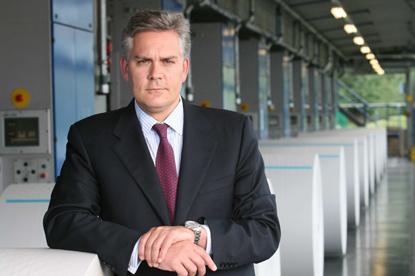 The news came as the group reported a loss of €161.4 million in its full-year pre-tax profits for 2008.

As a result of its failure to come to an agreement with lenders, there is a strong likelihood that INM will breach its banking covenants this year, casting considerable doubt on the group's future.

Although conversations with the bondholders are ongoing, INM has run out of time to renegotiate its debt before the deadline.

INM's chief operating officer, Gavin O'Reilly, who is due to succeed his father, Sir Tony, as the chief executive in a few weeks, is attempting to negotiate a deal with bondholders that would see the bond rolled over until next year.