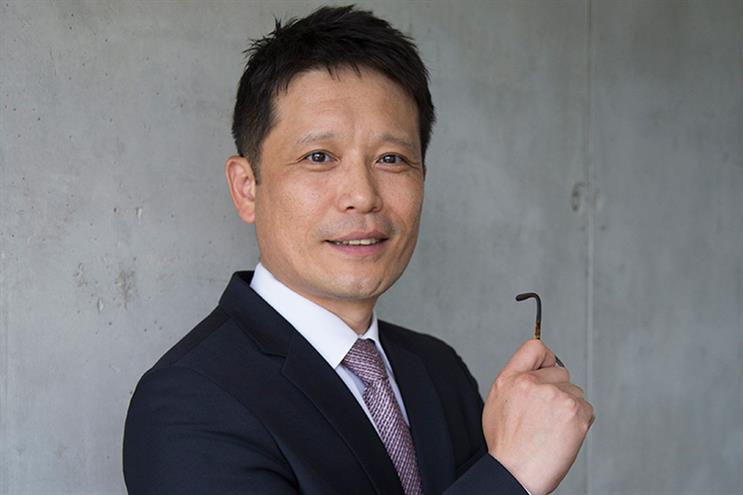 Jay Rhee will be charged with accelerating the growth of the company's European operations "with a strong focus on creative output".
It follows last week's appointment of Jeremy Craigen, the former global executive creative director for Volkswagen at DDB, as the global chief creative officer for Innocean Worldwide.
Rhee said: "Innocean is the world's youngest global network; born in the digital age. The time is right for us to disrupt convention and tease creative boundaries to help expand our portfolio of clients.
"And though we will continue to service Hyundai and Kia, at a time when their ambitions are growing, our motivation and hunger to target new sectors is at an all-time high."
Rhee will be based at Innocean's European headquarters in Frankfurt and will report to the president and global chief executive of Innocean Worldwide, Kun-Hee Ahn.
He joins from his former base in Russia, where he was president and chief executive of the company's emerging market offices, focussing on Russia, India and Turkey.
He has been at the company for 10 years, having joined Innocean shortly after it was established in Seoul in 2005.