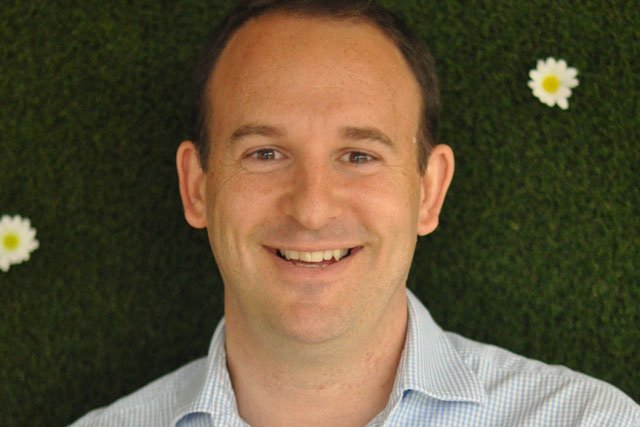 Lamont has been promoted to take the helm next month, once Richard Reed, Adam Balon and Jon Wright relinquish the day to day running of the business after Coca-Cola increased its stake in Innocent to more than 80%.
The co-founders will remain as shareholders and sit on an executive committee that will support the business and its management team.
Reed said: "His leadership role recognises the brilliant work Douglas has done at Innocent since he joined back in 2006, including leading our move into juice - the most successful launch in Innocent history."
Two new board member appointments are being made, including the new group marketing and innovation director Franz Bruckner, who was previously the European marketing director.
Lamont was made marketing and innovation director in February 2012 after marketing director Thomas Delabriere left the company to take up a job at Mars.
Innocent first hired Lamont in October 2006 as its "head of new opportunities" and promoted him to the managing director of its This Water brand in September 2007, before he was eventually made director of innovation in May 2010.
Members of the restructured executive board have also received new responsibilities, with UK commercial director Dave Pickup becoming UK managing director, and business planning director Giles Carter appointed to a European managing director role.
Follow @mattchapmanuk