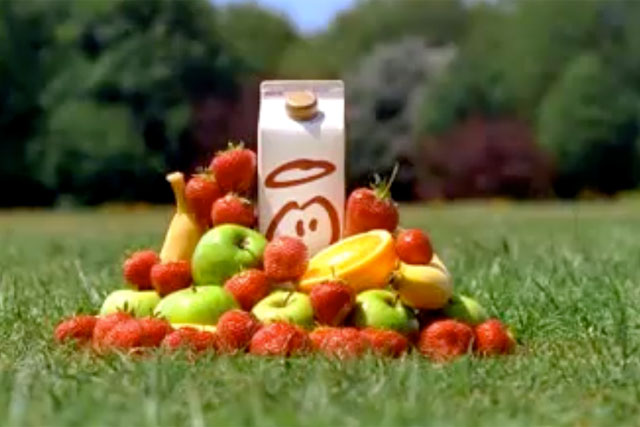 The campaign launches on Monday (2 July) and will run for two weeks through the brand's @innocentdrinks Twitter handle.
Followers can win a pair of tickets to a number of Olympic events, which have not yet been named, by telling Innocent who they would like to take to the Olympics and why, including the hashtag #tweetforaseat.
Rich Duff-Tytler, head of digital communications, said: "Twitter is a hugely important way for us to chat to and reward our customers directly, and in the past we have used it as a really popular competition mechanic with our 'Tweet And Eat' campaign.
"Being the official smoothie and juice of the London 2012 Olympic Games is something we're really proud of, and we're thrilled to be able to help people experience a once-in-a-lifetime event with 'Tweet For A Seat'."
The Olympic activity follows Innocent's scrapping of its plans to host a festival that aimed to promote its sponsorship of the Games, due to poor ticket sales. The brand said that an overcrowded summer schedule in the capital and bad weather had led it to pull the festival.
Follow Loulla-Mae Eleftheriou-Smith on Twitter @loullamae_es