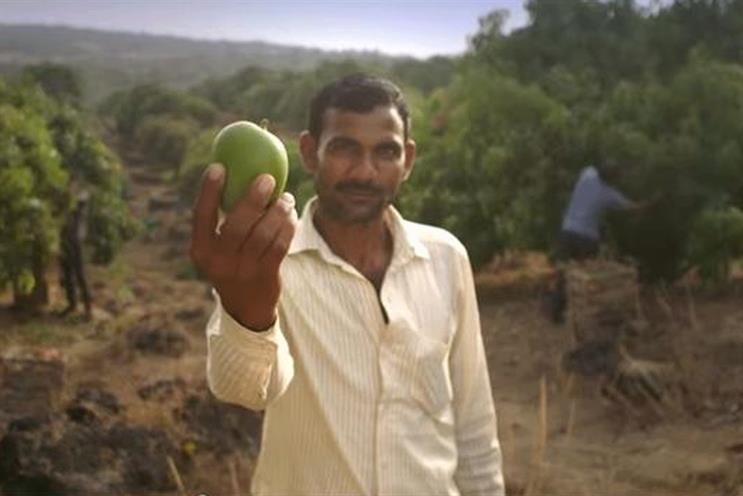 The Coca-Cola owned brand said the ad features an Indian mango farmer to highlight the provenance of its fruit juice. The ad will break today and run on TV, digital and in cinemas for 12 weeks.
The 30 second ad was created by an "in house team" at Innocent and first aired on social media over Christmas.
Featuring the strapline "tastes good, does good", the campaign aims to showcase what Innocent says is the "dedication required to source the great tasting, quality fruit" that goes into its products. The same theme will be developed throughout 2015, a spokesperson said.
In December, Tim Clarke, formerly senior global brand director at Bacardi, joined the business as group marketing and innovation director. Innocent also appointed Nick Canney as UK & Ireland managing director and Andreas Welsch as regional head for northern Europe amid "ambitious" growth plans.
Read next
15 ways to embrace change in 2015
The 2015 detox plan that marketers need to follow