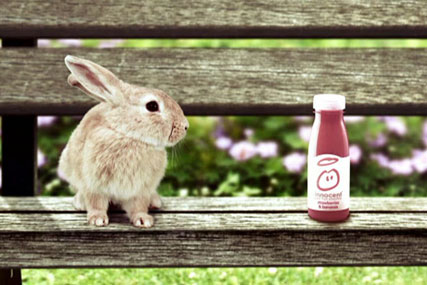 The brand has begun the process of contacting agencies as it looks to find a shop to create a digital campaign around several projects for 2011.
It has previously developed work in-house and has also used the digital creative agency Soup and the digital shop Public to handle digital advertising for its range of smoothies for children.
The search for a digital agency follows the appointment last month of Rainey Kelly Campbell Roalfe/Y&R to handle Innocent's advertising account.
The agency beat Mother and the incumbent, Fallon, in a pitch for the business, in a process handled by Agency Insight and Thomas Delabriere, the marketing director at Innocent.
Fallon continues to handle advertising for Innocent's Veg Pots and orange juice drink.
An Innocent spokeswoman said: "We have lots of exciting new projects lined up for 2011. We are contacting a few digital agencies to help us bring them to life. Some are agencies we have worked with in the past, some are new."