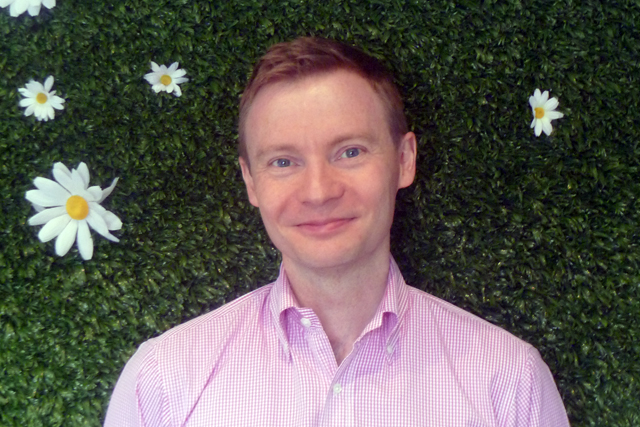 Delabriere is expected to part company with the smoothie maker in the coming weeks. It is unclear of the reasons behind Delabriere's exit.
He will be replaced by Innocent's innovation director Douglas Lamont.
Delabriere took over the role at Innocent in March 2009. Previously, he worked in senior marketing roles PepsiCo and Danone.

He started his professional marketing career at Unilever in 1996.
Innocent said: "After three great years at Innocent, Thomas is moving on to work his magic for another brand.
"He's done many great things. including building an excellent team, transforming our kids business and developing our succesful juice proposition. The decision is a mutual one and we are parting on great terms."
Follow John Reynolds on Twitter @johnreynolds10