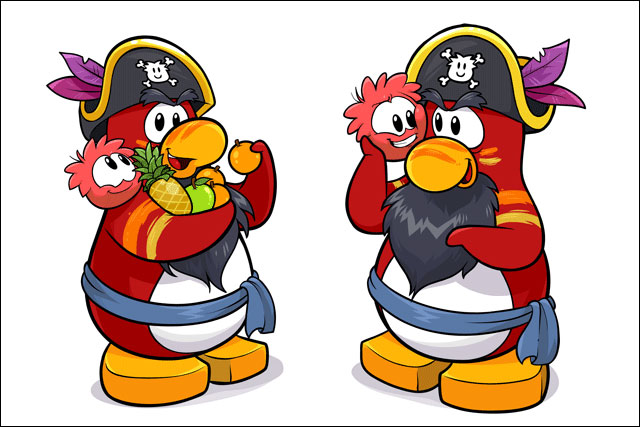 The brand's joint activity with Disney's virtual world for children, Club Penguin, will feature an on-pack promotion launch on 8 August across the Innocent Smoothies and Fruit Tubes for kids ranges.
It will be supported by digital activity and a TV ad airing on the Disney and Disney XD channel two weeks later.
Gurdeep Loyal, marketing manager for Innocent kids' brands, said the campaign was focused on "talking to kids" and getting them "excited about fruit".
He said: "The Innocent Kids Smoothie business has seen 25% year-on-year growth."
The on-pack promotion encourages children to collect fruit-themed items, while the unique codes give children "fruity add-ons" to use within their Club Penguin accounts.
Club Penguin recently announced it will run internet safety campaigns, following the recent storm around rival kids' site Habbo Hotel, after a Channel 4 News investigation in which a reporter posing as a child repeatedly experienced sexual chat.
Follow Loulla-Mae Eleftheriou-Smith on Twitter @loullamae_es