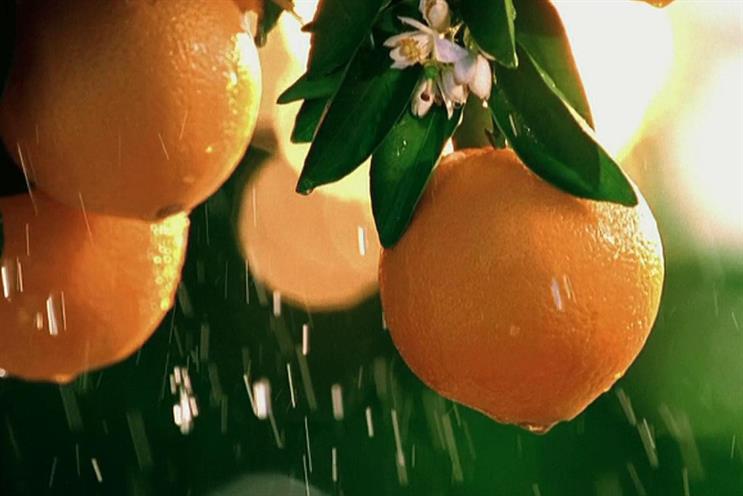 The incumbent, Rainey Kelly Campbell Roalfe/Y&R, is not repitching in a review co-ordinated by Agency Insight and overseen by Innocent's marketing director, Douglas Lamont.
Lamont said that he is looking for an agency to work on a series of brand activities in 2013 and that RKCR/Y&R will not be involved "due to other client commitments".
Innocent called three aborted pitches over a 15-month period during 2007 and 2008.
In 2009, the drinks company handed the account to Fallon, having previously overseen advertising in-house, but called another pitch one year later and awarded the business to RKCR/Y&R.
RKCR/Y&R's first ad for Innocent showed how its smoothies can save people from the temptations of unhealthy food with the strapline: "Here to save the peckish."
Lamont replaced Thomas Delabriere, who left earlier this year to join the chocolate-maker Mars to run its bitesize portfolio.
Innocent was founded in 1999 by Richard Reed, Adam Balon and Jon Wright. The three retain majority voting rights.
Coca-Cola holds a majority stake in the business. There has been speculation recently that it was looking to take full ownership of the brand.
The media account, handled by Vizeum, is not affected by the review.