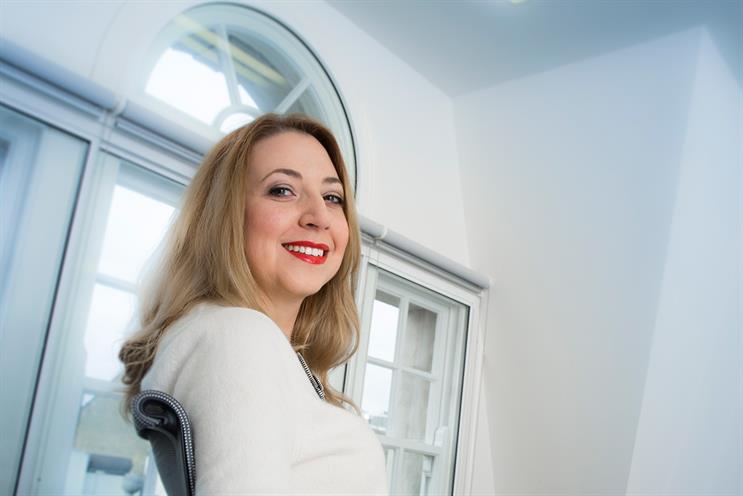 Since 2000, more than 50% of companies in the Fortune 500 have gone bankrupt, been acquired or ceased to exist, and it is projected that another 40% of them will be gone in the next 10 years. Little wonder that many chief executives around the world have an "innovate or die" coffee mug on their desk.
For established businesses, innovation is a balancing act between continuing to execute existing business models and searching for new ones. The corporate world has seen an explosion of innovation programmes in the past few years, with 38% of the leading 200 companies setting up innovation centres in a global tech hub. Some of the most popular innovation practices are:
Corporate accelerators There are more than 100 global corporate accelerators. Some are internal, such as The Bridge by Coca-Cola, most of them external, in partnership with third parties, such as Barclays Accelerator, run by Techstars.
Labs Innovation teams are hands-on in developing and managing innovation programmes, from prototyping in-house and exploring new business models, to organising start-up community outreach events. Often the labs are not hosted in-house but are closer to the start-up community, at a co-working space – such as @WalmartLabs and John Lewis' JLAB.
Intrapreneurship Programme Many companies develop existing talent and build a culture of innovation by launching internal start-ups. One of the most well-known programmes is Adobe's Kickbox, which provides employees with money, tools and resources to validate and develop their ideas.
Open Innovation Businesses invite start-ups and individuals to participate in competitions and online communities in exchange for awards, recognition and corporate support. Examples include EDF Energy Pulse Awards, GE Garages, and My Starbucks Idea.
University Partnership Apart from tapping into universities for new talent and fresh ideas through university accelerators, many companies collaborate directly with academia. For example, XVIII Havas has a partnership with UCLA on the Future of Storytelling project to examine the impact of user experience design on the digital media landscape.
Despite a few success stories, corporate innovation is lagging. Many companies care more about appearing, rather than being, innovative. Innovation requires long-term commitment and substantive structural changes.
There are five major issues to negotiate when devising innovation programmes:
Lack of direction Innovation for the sake of a great press release is a problem. Instead, top management must outline the beliefs that the innovation team will use to determine what they invest in. By defining the strategic challenges that need to be addressed through innovation, chief executives can define KPIs and a time frame to measure its impact.
Assessing risk Innovation projects are not equally risky. There is relatively safe innovation around defending and extending existing business. On the other hand, disruptive innovation can sometimes mean cannibalising the existing business. For example, Polaroid focused on market-oriented innovation that drove profits in the short term, but led to its bankruptcy. By contrast, Netflix went against its existing business model of DVD-by-mail to focus on streaming. Although its stock plunged in the short term, it transformed Netflix's business in the long term.
Integrating innovation When a product comes out of a lab, it is usually a minimum viable product. It works and customers want it, but the product and market fit has yet to be discovered. Most companies pass the lab's products directly on to the existing business model – leading the innovation to a certain death. The main business can only integrate new products once they are financially viable and have clearly defined KPIs. This means an incubation period is usually needed.
Company culture Sustainable innovation is not a task for a small team within a big company – it's a company-wide mindset. Companies need to reflect this entrepreneurial spirit in their values, incentive programmes and talent development systems. That kind of cultural change is even more challenging for industries that have inherited silos around production and ideation, such as the advertising industry.
Organisational debt Innovation teams often hit a roadblock when developing a new product or validating a new business model because the existing policies and procedures cannot accommodate them. Companies need to devise mechanisms that will provide them with the necessary speed and flexibility for their work.
Chief executives need to lead the transformational agenda and decide what their legacy will be. In the words of George Bernard Shaw: "Some men see things as they are and ask why. Others dream things that never were and ask why not?" Your pick.
Amalia Agathou is innovation manager at XVIII Havas UK