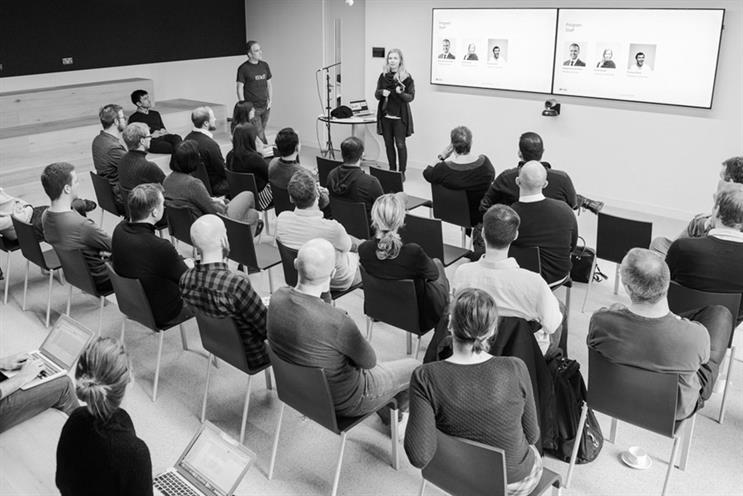 The programme focuses on early- and growth-stage companies looking to develop connected products and services on a global scale.
Based out of R/GA London's headquarters in Shoreditch, the programme's specific themes of interest includes: enterprise IoT, plug and play workplace, buildings-as-a-platform, connected built environment, smart infrastructure, retail and last mile, smart home 2.0, AI and advanced analytics, voice and augmented reality, blockchain, robotics and actuation, security and circular economy.
This program is only open to UK-based companies.
As with all R/GA Venture programs, the selected companies will have the opportunity to work directly with R/GA's teams, and will have access to its network of clients, industry partners, global brand leaders, mentors, and investors.
The programme is led by Matt Webb as managing director.
"Based on now mature IoT technology, digital disruption is entered the real world faster than ever," Webb said. "The next generation of IoT startups is creating meaningful value through products and services that touch the world outside the screen."
The programme will conclude in spring 2018 with a Demo Event, at which each company will have the opportunity to present to an audience of investors, industry leaders, and press.
The deadline for applications is 4 December.