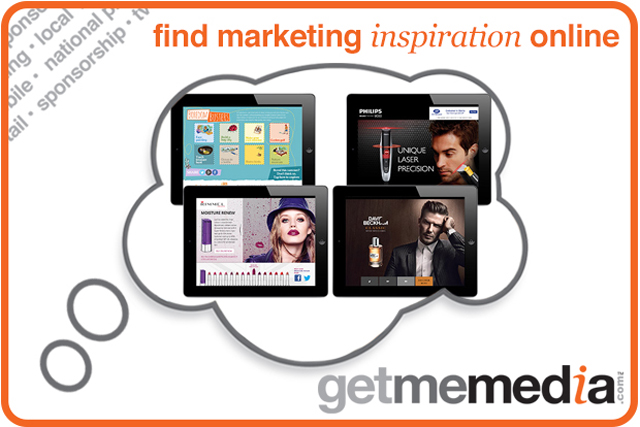 Using one core creative that can run in multiple apps across multiple devices and screen sizes, Adnostic further utilises assets with minimal time and financial investment.
With the ever-increasing popularity of tablet and mobile devices, apps are now a core part of the media mix. Creative execution is key to campaign success and Adnostic will deliver the best possible user experience, ensuring every campaign is both innovative and effective. Adnostic compliments and utilises existing assets to realise an interactive solution that is bespoke yet incredibly efficient, and will guide you through the ad build process to perfect the creative.
Adnostic has worked with over 80 clients in the last year, including Channel 4, Mercedes, Rimmel and Specsavers. They have also supplied ads to many high profile apps such as The Times, Metro, The Week, Grazia and T3.This is an opportunity to create an engaging, exciting and innovative advertising experience to maximise your app campaign and deliver tangible results measured by the most advanced analytics packages available.
Find out more here