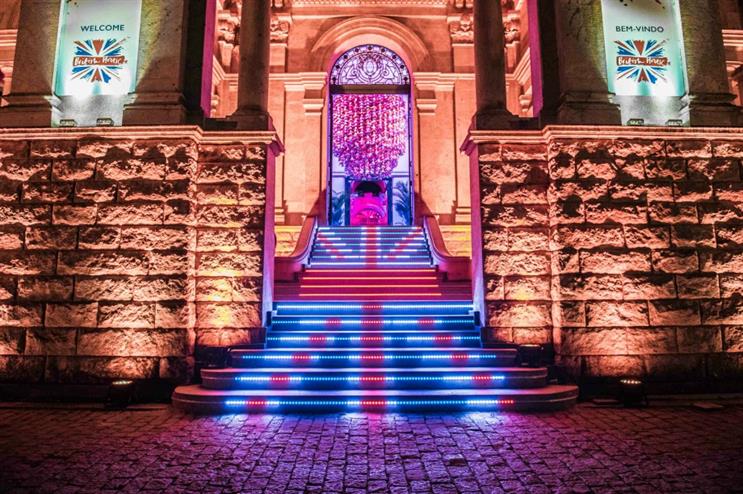 In its latest financial report filed on Companies House last week, Innovision declared profit before tax of £143,645 compared with £718,102 in 2015.
Operating profit, which calculates how much the company made from business operations, also fell by 80% from £716,669 to £145,405.
Turnover, however, rose by 27% from £15.7m in 2015 to £19.9m for the year ended 31 December 2016.
The financial report noted that Innovision paid out almost an extra £1m in "administrative expenses". In 2016 the agency paid out £5.6m, compared with £4.7m in 2015.
In 2016 Innovision delivered activations including Facebook's beach at Cannes, the launch of Puma's Tricks range, Lindt's Easter activation and the British House for the Rio Olympics.
Innovision also won a place on the governments events agency roster at the beginning of last year.
The agency is run by husband and wife team Andrew and Claudia Douglass, and celebrated its 20th anniversary last year.
Innovision did not respond to Campaign's requests for comment.