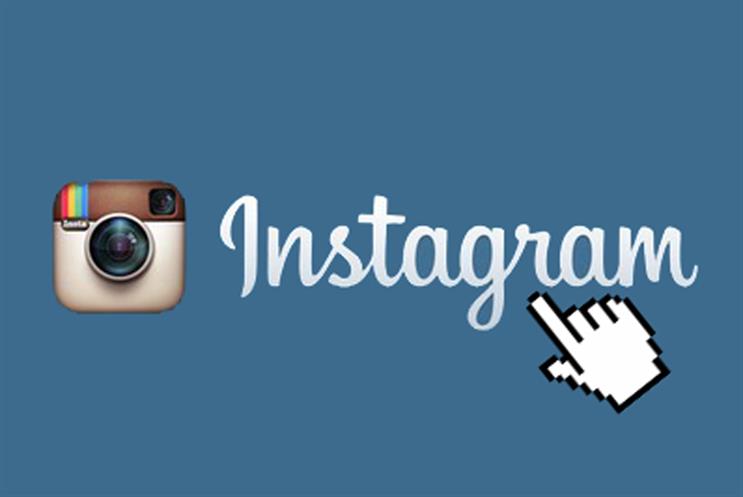 The findings show that those using Instagram to advertise their apps for download were able to acquire new customers at a lower cost than running ads on other social-media platforms such as Facebook.
Overall, brands that used the mobile app ads on Facebook and Instagram to promote and drive downloads of their offerings from Google Play and Apple's App Store generated a 196% increase in app downloads globally in the fourth quarter of 2015, compared with the same period in 2014. The report also suggests that spend on mobile app ads jumped 155% year on year.
It also found that year-on-year impressions increased 187%; clicks were up by 280%; cost per 1000 impressions decreased 11%; and cost per click decreased 33%, while click-through rates increased 32%.
"Marketers have embraced the influx of new ad types, publishers and tools to tailor their mobile app campaigns for success, but the evolution of the ecosystem is just beginning," said Chris Costello, director of marketing research for Kenshoo.