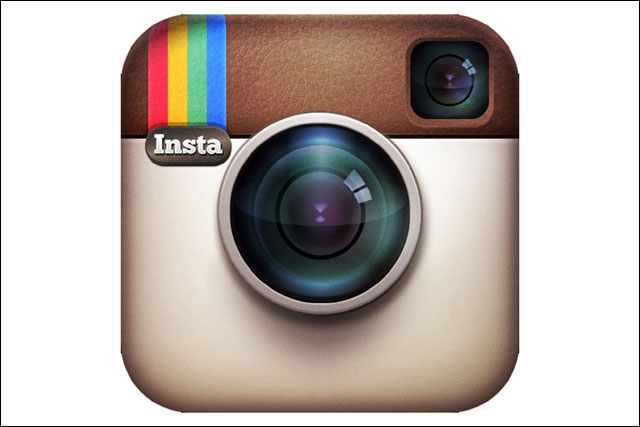 The backlash was kicked off after the photo-sharing site changed its terms and conditions in order to pave the way for it to monetise the service through advertising.
Instagram changed the rules to state that, "to help us deliver interesting paid or sponsored content or promotions, you agree that a business may pay us to display your username, likeness, photos and/or actions you take…without any compensation to you".
However, an uproar on Twitter that resulted in Instagram users threatening to delete their accounts before the changes were brought in on 13 January, has led Systrom to write an open letter to reassure people of the site's intentions.
The incident is the latest example of a brand being forced to react quickly to consumer pressure, and comes after Starbucks announced it would pay £20m in corporation tax over the next two years in response to criticisms over its tax arrangements in the UK.
In his open letter, Systrom claimed Instagram was "listening" and would be "doing more to answer your questions, fix any mistakes, and eliminate the confusion".
He said: "As we review your feedback and stories in the press, we're going to modify specific parts of the terms to make it more clear what will happen with your photos. Legal documents are easy to misinterpret. So I'd like to address specific concerns we've heard from everyone.
"Our intention in updating the terms was to communicate that we'd like to experiment with innovative advertising that feels appropriate on Instagram. Instead, it was interpreted by many that we were going to sell your photos to others without any compensation. This is not true and it is our mistake that this language is confusing."
Instagram was acquired by Facebook in April for £623m in cash and shares, in a deal that also drew a backlash from users, who objected to Facebook having access to more of their data and expressed fears that the service would be flooded by ads.
Follow @mattchapmanuk